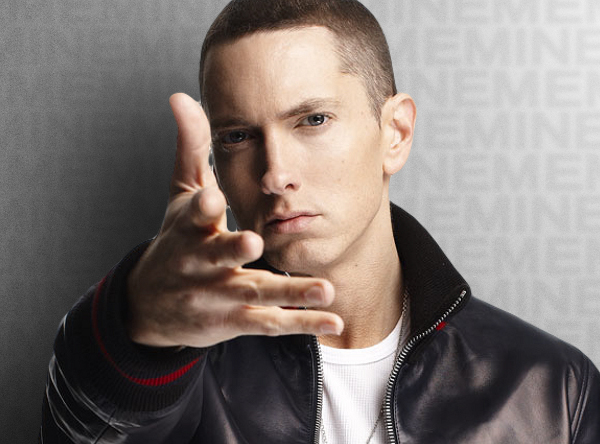 Eminem was banned from giving concerts in Hyde Park in London for "offensive" and "inappropriate" lyrics of his songs. So white rapper had to change the place of his two live albums planned in London next month. The concerts now would be at the stadium Wembley, instead of Hyde Park, as was the original idea.
Eminem had a desire to participate in the festival Barclaycard British Summer Time, but was refused by the Mayor of London Boris Johnson and the company Royal Parks, which manages Hyde Park. They believe that the concert would "disturb" the other guests of the park. "This artist is a reputational risk for the company. Unacceptable are texts with possible offensive phrases and / or inappropriate language within the park, not to mention the surrounding residential areas," announced by the Royal Parks.Ultimately the white rapper received a ban on export of concerts in Hyde Park.
Eminem will perform two concerts at Wembley Stadium on 11 and July 12.