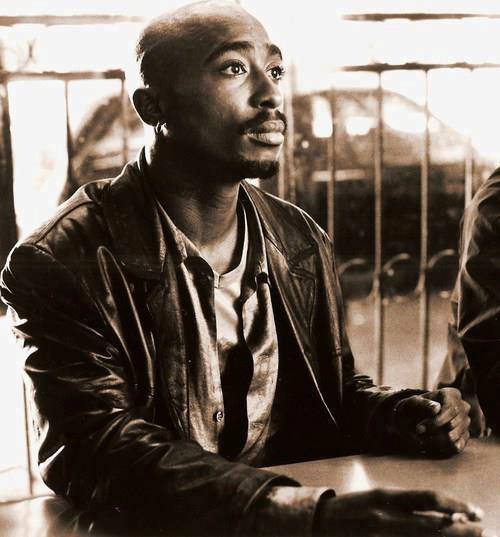 Police officer present at the place where Tupac was killed, claims that his last words were "F * ck you!".
Former cop Chris Carroll from Las Vegas, who was with the rapper when he dies after shots of the car in 1996, said that he died in his arms. When the officer repeatedly asked him who shot him, Tupac replied "F * ck you!", Then lost creature. The rapper was taken to hospital where he died. Even today, the perpetrators or instigators of the murder are not known.
Meanwhile, a new musical based on the texts of the songs of Tupac Shakur, will debut on Broadway in June. The play is called Holler If Ya Hear Me, and for the role of rapper enters musician, poet, actor and writer Saul Williams. The authors of the musical notes that it is not a biography and is not intended to tell the life of Tupac, but to interpret his work.