Considering Melrose's wealth of interesting boutiques and vintage gold mines, you'd think the street would be synonymous with chic, boundary-pushing style. But, sadly, the iconic shopping avenue still gets a bad rap as being a spot for posers and tourists.
Well, no longer. We're sharing eight exceptional outfits we spotted on Melrose— to prove once and for all that this street's gotserious style.
Melrose Avenue is a shopping, dining and entertainment destination in Los Angeles that starts from Santa Monica Boulevard at the border between Beverly Hills and West Hollywood and ends at Lucille Avenue in Silver Lake. Melrose runs north of Beverly Boulevard and south of Santa Monica Boulevard. Its most famous section, known as the Melrose District, is the West End through West Hollywood and Hollywood.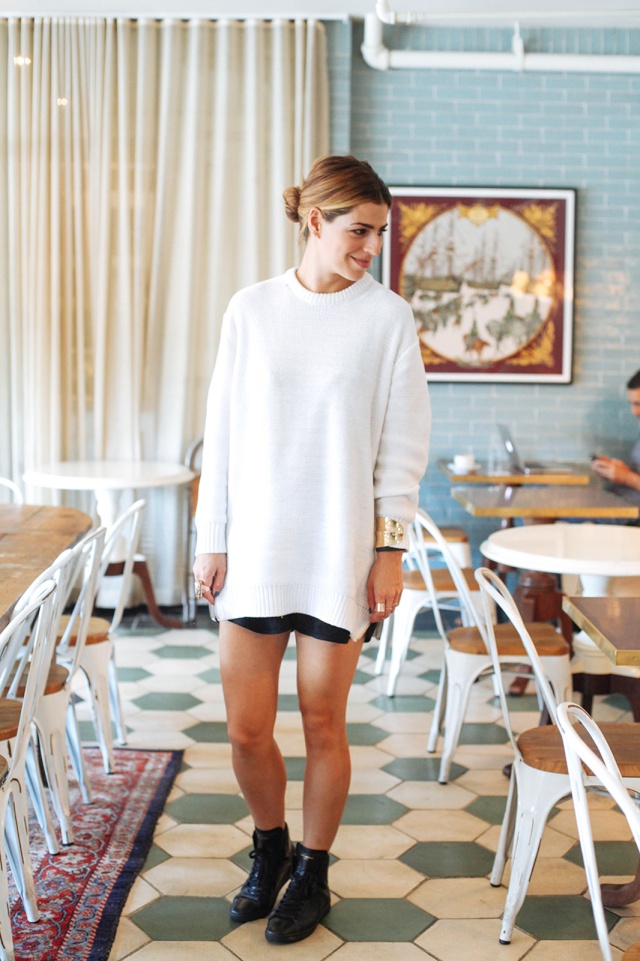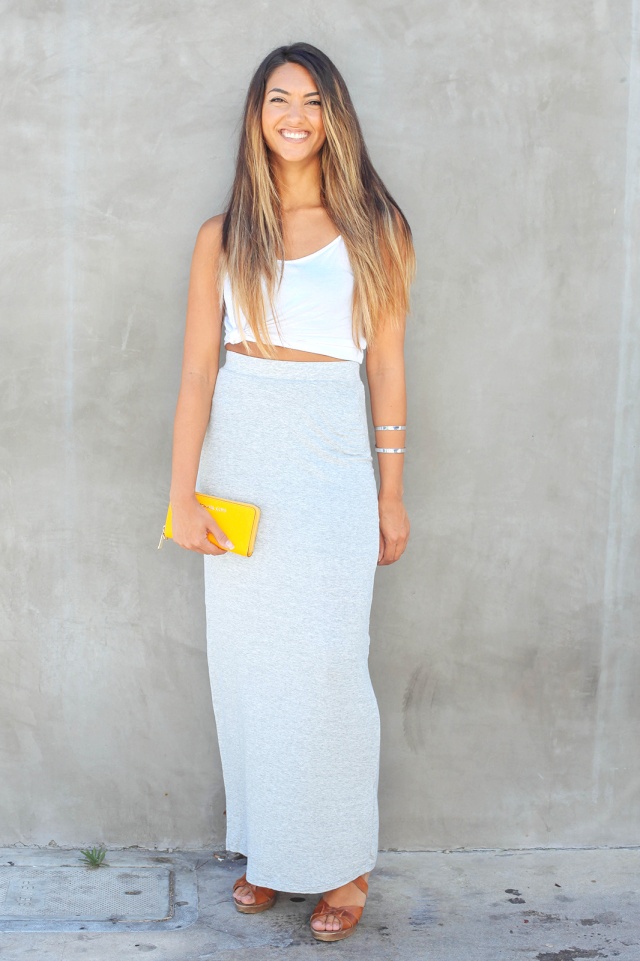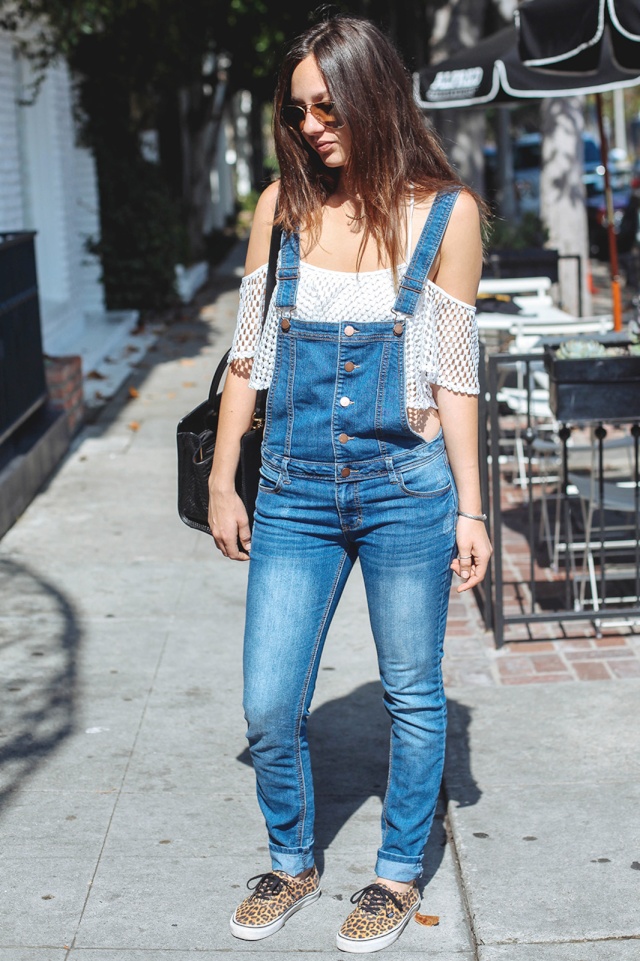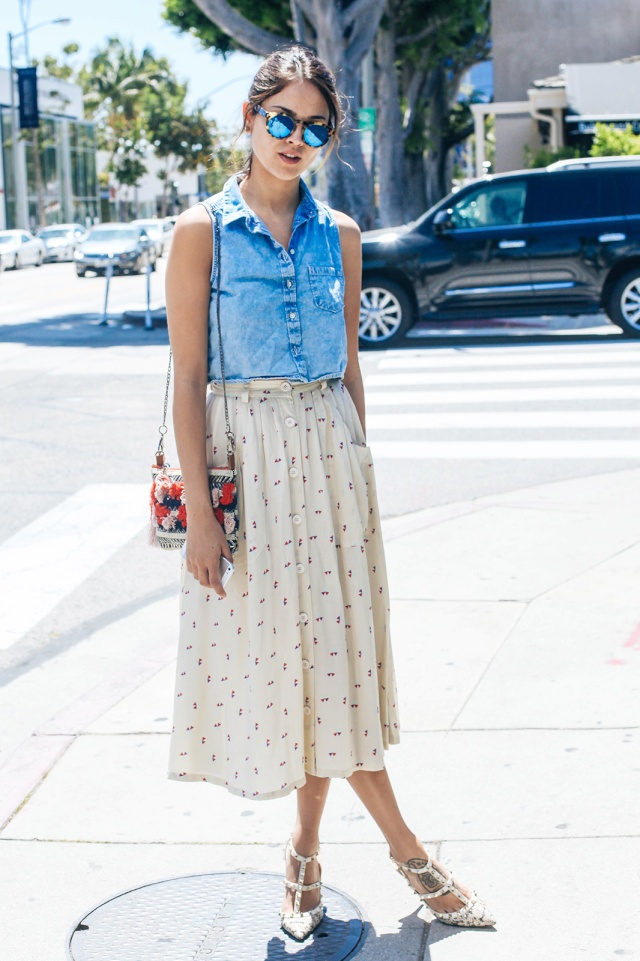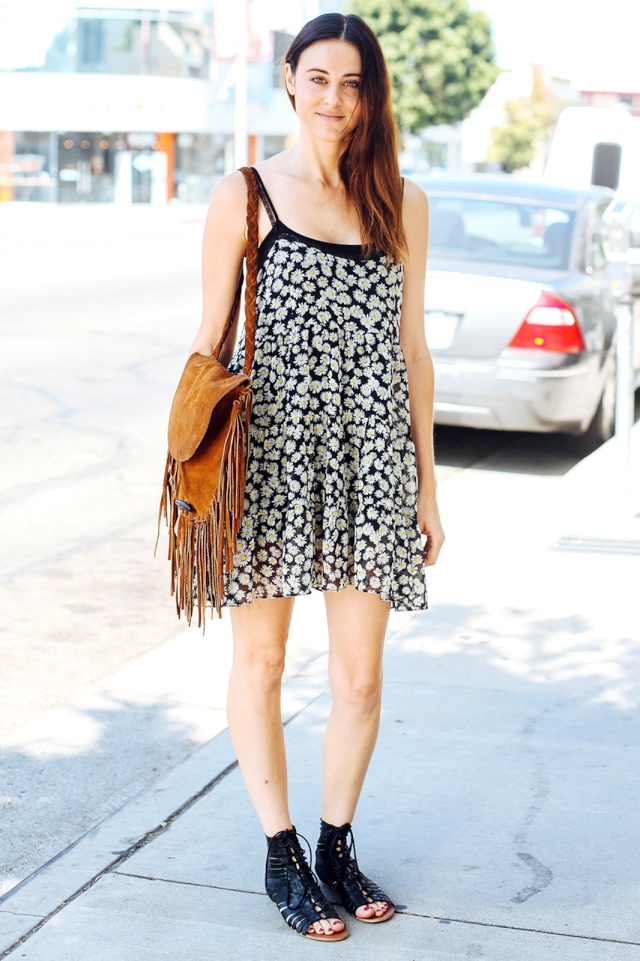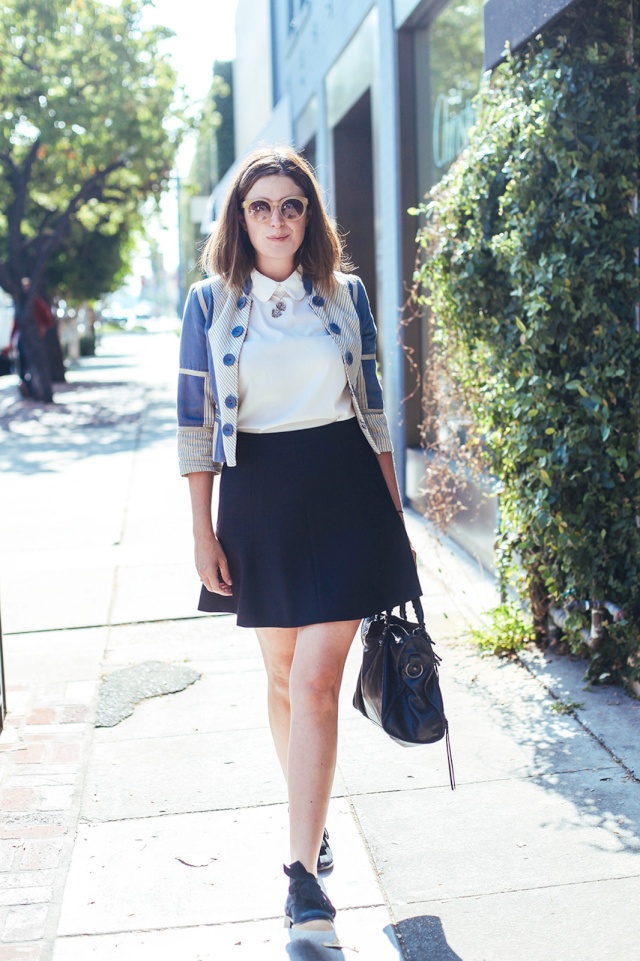 Source:
http://www.refinery29.com/melrose-avenue-fashion#slide