Whats good everyone, I'm here to introduce my brand - The Champions Club.
We are a Streetwear/Lifestyle brand from London and are new to the scene, starting in June 2012.
We describe our style as 'Elite Street Syle'; This is a fusion of the raw energy of the culture along with a clean high quality look. We want to share our brand with you and appreciate any feedback.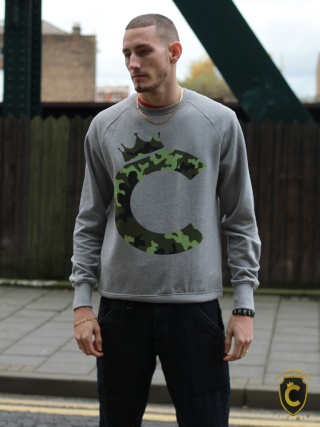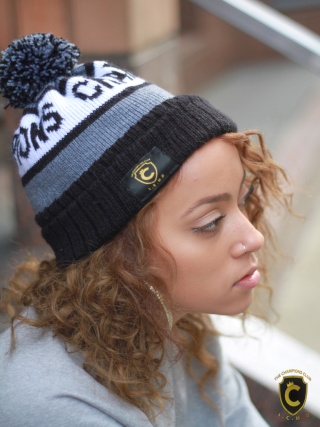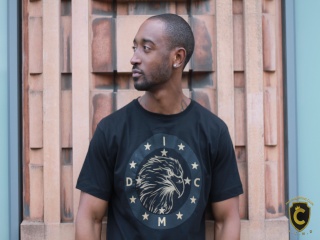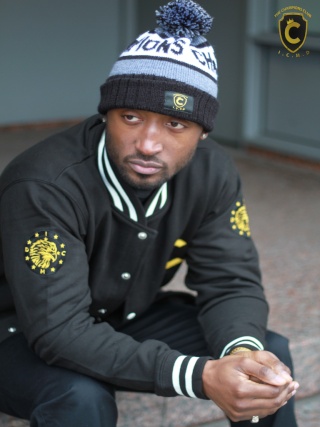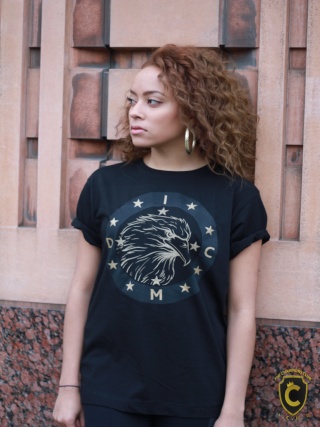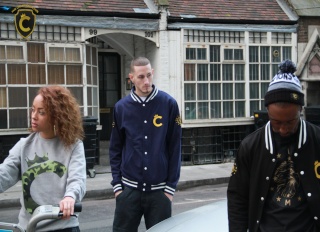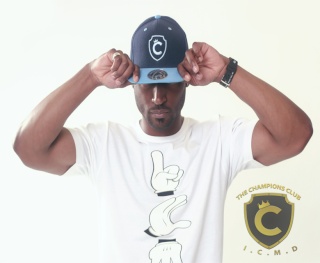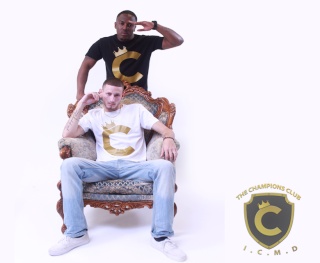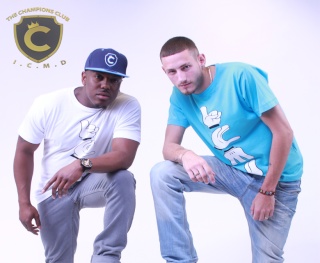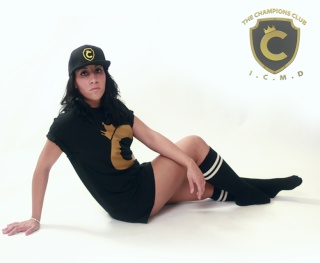 Thanks everyone