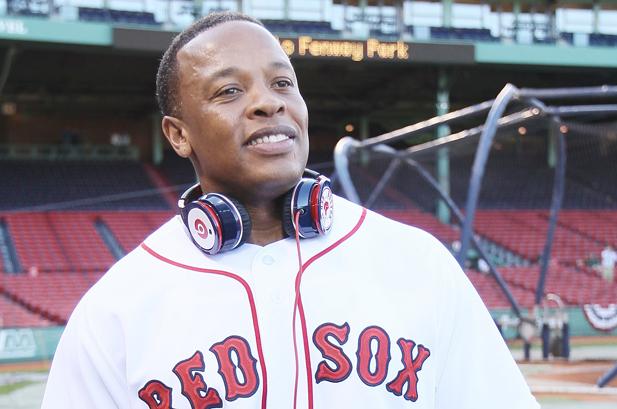 Dr. Dre proclaimed himself "the first billionaire in hip-hop culture" after it became clear that Apple negotiating for the purchase of his brand of headphones and music streaming Beats.
49-year-old musician and entrepreneur has released video in which he celebrates and discusses the deal with the singer Tyrese.
In the video Dr. Dre says: "The first billionaire in hip-hop right here fuckin West Coast". Tyrese added: "Forbes has just changed."
Initially, the video was posted on the Facebook page of Dr. Dre, but then was removed from there. Later, however, appeared on YouTube.
Financial Times recently reported that Apple is negotiating the takeover of the maker of headphones and supplier of music streaming services Beats Electronics. Co-founder of the company is Dr. Dre. The deal is estimated at $ 3.2 billion, and if it takes place, will be the most expensive purchase of Apple.
So far, Forbes estimated the wealth of Dr. Dre of $ 450 million, and gives him a second position among rappers. First in the ranking was Puff Daddy with $ 700 million.
https://www.youtube.com/watch?v=s2e5ZibypDk