Jun Takahashi once again channels the rebellious spirit of rock 'n' roll for UNDERCOVER's 2015 spring/summer collection. Using a formula that has worked in the past — bold text, impact graphics and attention-to-detail casual wear — the collection encompasses a variety of black and brown skinny jeans and joins them with contrasting tops, as seen in the parkas and long-cut pullovers.
Modeled by John Hein, the collection has a laid back aesthetic, even when we venture into the more formal pieces, and fights against conformity by bordering levels of ostentatious.
Key pieces in the collection are obvious as UNDERCOVER employs the artwork of rock band Television (albums Adventure and Marquee Moon) and incorporates the graphics into various pieces.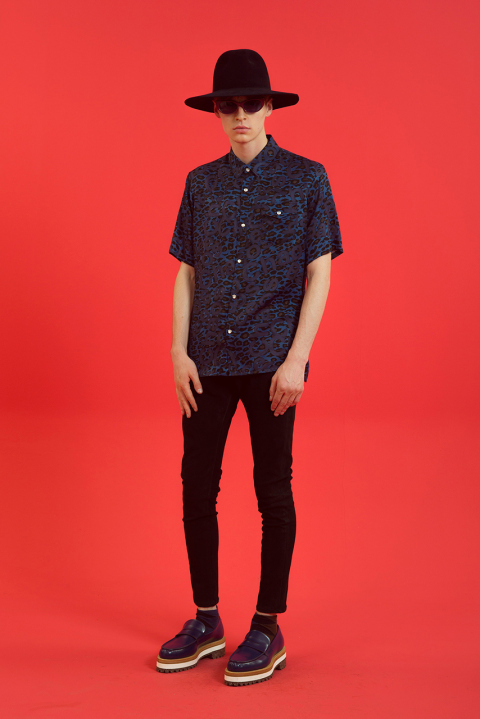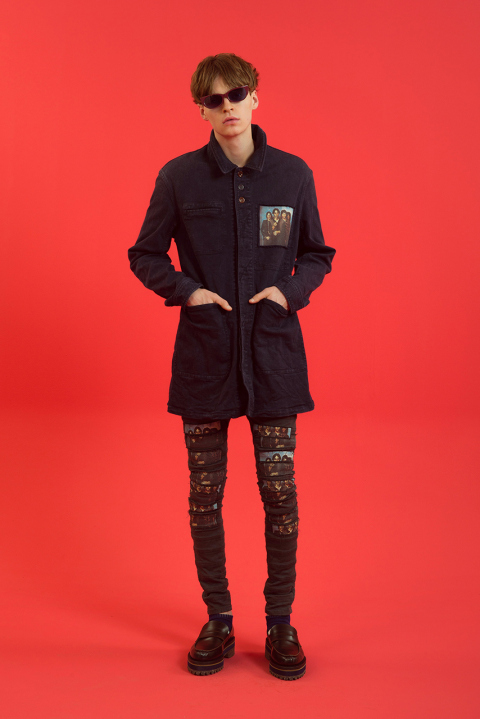 Source:
http://hypebeast.com/2014/6/undercover-2015-spring-summer-collection