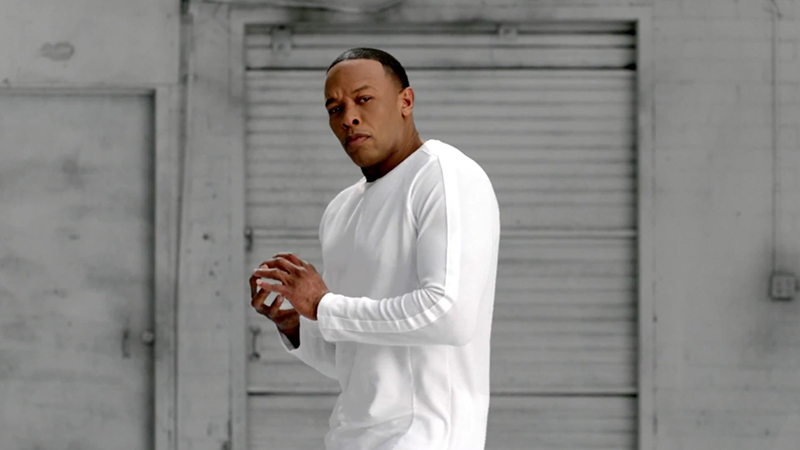 Dr. Dre is working on a movie project called Straight Outta Compton, dedicated to hip-hop group NWA. The movie is expected to be released in August 2015. NWA is a hip-hop band that was on top of its fame in the late 80's of the last century. Its main members were Dr. Dre, Ice Cube and Eazy E (deceased).
Dr. Dre announced who the lead actors of the movie will be. 24-year-old O'Shea Jackson Jr will play image of his father Ice Cube. In the skin of Dr. Dre you will see Marcus Callender. Dr. Dre originally wanted Michael B Jordan for \that role, but the actor was busy filming "Fantastic Four 2". The character of Eazy E was entrusted to Jason Mitchell.
Director of Straight Outta Compton is F Gary Gray. His last big Hollywood movie was "The Italian Job" from 2003 starring Edward Norton, Mark Wahlberg and Charlize Theron. Dr. Dre will be one of the producers, along with Ice Cube.