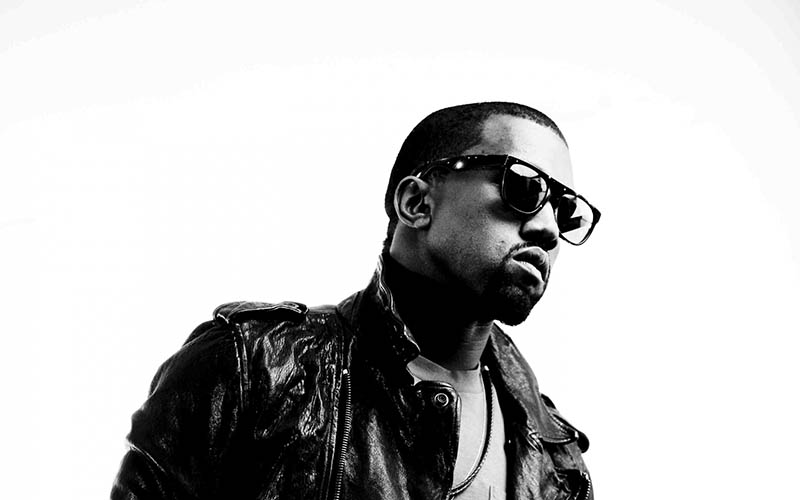 Kanye West is working on a new album with the top producer Rick Rubin. Music guru said he is currently looking for "vocal ideas" project of 37-year-old rapper. The two worked together on previous disk of Kanye - Yeezus (2013)
"Kanye came to me and we started looking for vocal ideas for his next album," said 51-year-old producer who has recorded with some of the biggest names in popular music like Run DMC, Beastie Boys, Red Hot Chili Peppers, Johnny Cash, Metallica, AC / DC, Aerosmith, Black Sabbath, Eminem and many more.
Rick Rubin commented the time in the studio working on Yeezus like this: "I expected to hear a music of a complete album, but then we found missing vocals. We listened to the music for three hours and found out that vocals had to be added. It may sound strange, but for Kanye it is something quite normal - this is the way he works," said Rick Rubin.