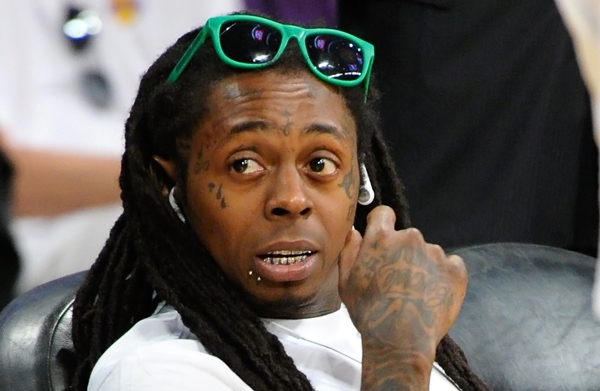 Creative fever has gripped Lil Wayne, who in recent years regularly announced it was withdrawing from the music. Now, the rapper dropped the bombshell that by the end of the year will release two albums, and in 2015 – seven.
First will be released Tha Carter V album, of which Lil Wayne has already presented the songs Believe Me and D'usse.
In the video diaries 'Weezy Wednesdays' the rapper "warned" his fans to prepare for another 8 albums: "This year will not only put Tha Carter V, but another one. You can expect two albums, because for a while I was out of the game. But as I started to work on Tha Carter V, I could not stop. So I will either issue Tha Carter V with 93 songs on it, or you have to think of something else. So this year I will issue another album, and the other - probably seven more."
Some time ago, Lil Wayne said Tha Carter V will be his last album. He added that only a very good offer in the amount of 25-30 million dollars would have caused him to postpone retirement.