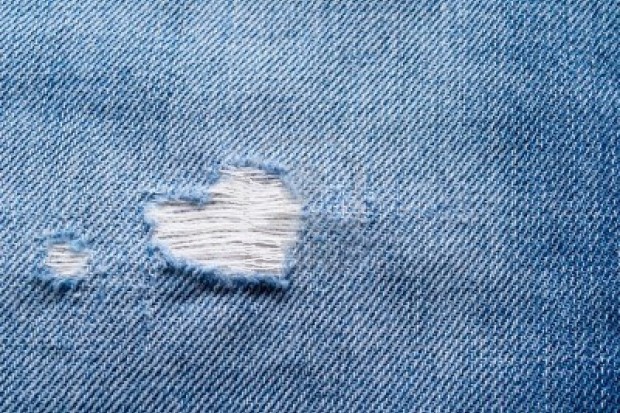 Jeans are something that everyone has in his wardrobe – denim jacket, skirt, overall…But to keep up with fashion, you must follow some simple rules. Here they are:
* What not to do with your denim?
- Do not use a dryer. This can shrink it. It is best to dry out air.
* How should you wash your denim?
- To retain their natural look, spray jeans with a little vinegar and let them ventilate, so you get rid of unwanted odors. If you still find it difficult to adopt this method, wash it at 30 degrees in the washing machine to keep the color.