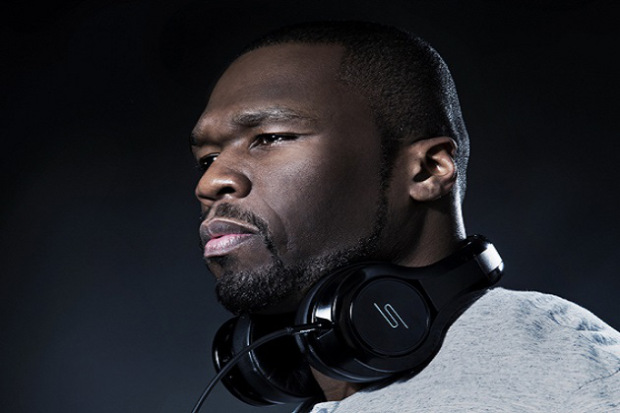 Probably you all know about the fact that 50 Cent and The Game have "issue" between them. It started when the two rappers first fell out a decade ago. 50 was able to move past his differences with other G-Unit members, but Game was left out of the festivities.
50 Cent does not miss an opportunity to address the possibility of smoothing things out with the Californian rapper, but nothing has been achieved so far. In an interview with Jenny Boom Boom, 50 says: "My issue with Game is I don't know what happened with him. How could you have an assessment on a person who's flipped flopped their entire career? He's almost bi-polar. If you watch it, the way he does things. He's extremely emotional, then he goes to extremely aggressive."
There are rumors that Game would like to be a part of the G-Unit reformed crew again. He congratulated 50 Cent, Lloyd Banks, Tony Yayo, and Young Buck on their reunion.
The time can only show what would take to settle the issues between The game and 50.