Have you ever imagined to live in the jungle and at the same time to sleep on comfortable bed or rest on your sofa? Have you ever dreamed to pet a crocodile or a zebra at home? You can do it now with that luxurious animal-like furniture.
The natural environment inspired designers to create a collection where the shapes of animals occupy an important place at one's house. These pieces of furniture make you think of the African savanna or Brazilian jungle. You can feel the wildness while reading your favorite book or watching the FIFA World Championship games. Chairs and sofas are covered with 100% real authentic skin with fur.
Some of the designs are quite extravagant, so be mindful when you pick a particular model. It is important the piece to fit well with other furniture when you are decorating your living room or bedroom.
Which one is favorite?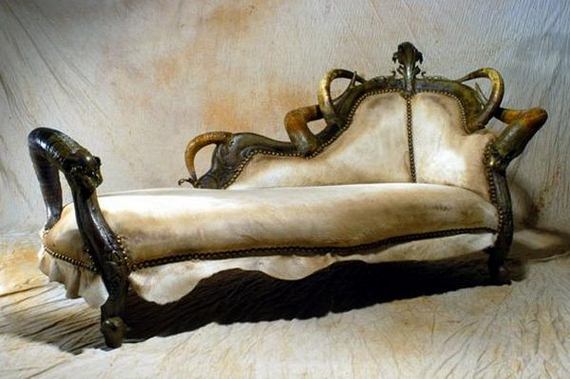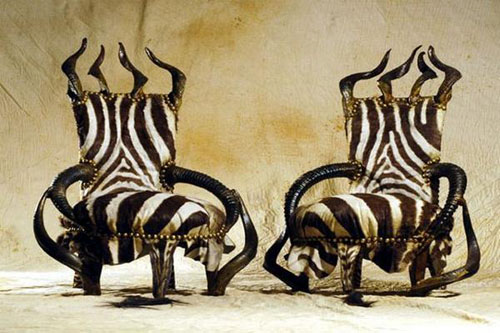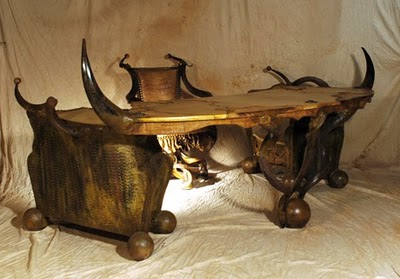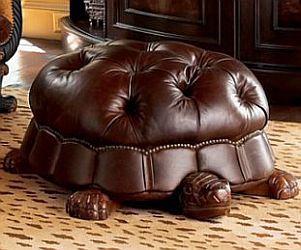 Pics:
www.bodew.com;
top-interior-designs.com; kulturpon.com