This fall/ winter the face of the famous sport brand PUMA will be the young New York designer and illustrator Sophia Chang. A full line of apparel and footwear for men and women is releasing this Fall globally.The names of the collections hold the creative names PUMA "Brooklynite" and "Next Starts Now" Collections.
PUMA "Brooklynite" Collection is inspired by the urbanity of the New York suburb Brooklyn and is featured with city prints. Sneakers itself are designed to be very comfortable for long city walks.
"Next Starts Now" Collection reveals series of visual graphics. The creative project is featured by bright colors like pink, royal blue, electric green, shocking yellow. It is real opposition to the gray and black & white cityscapes. Enjoy the pics!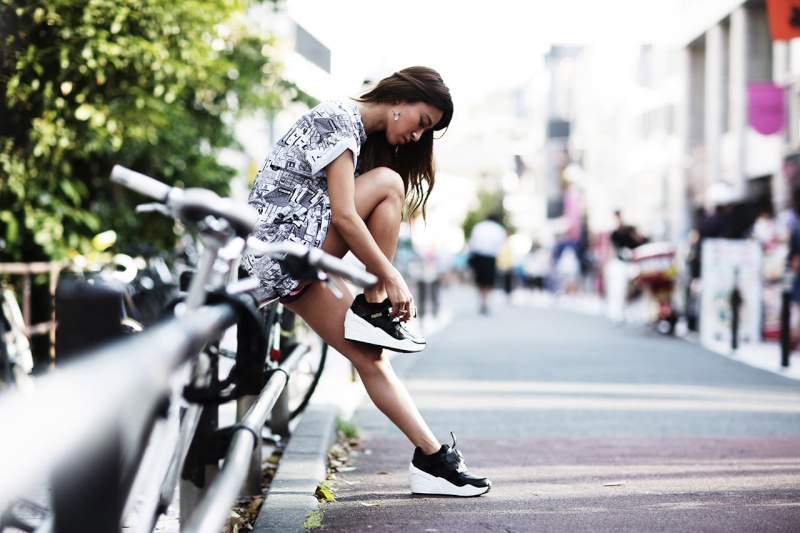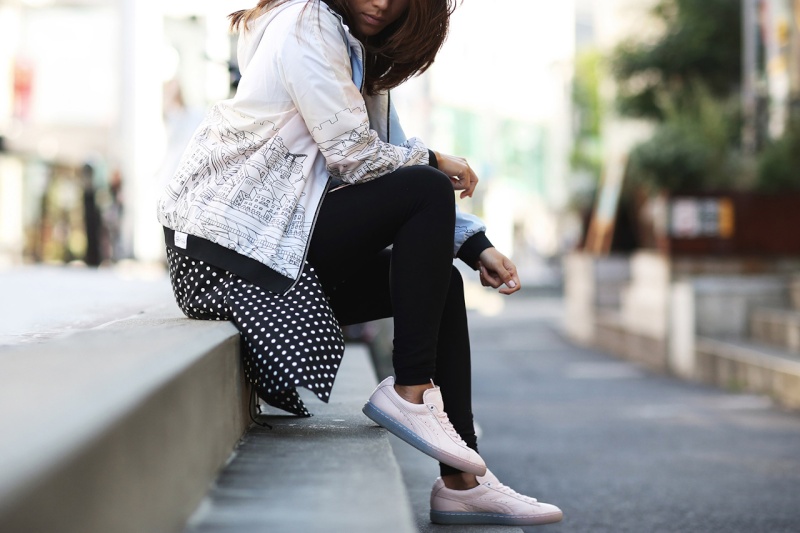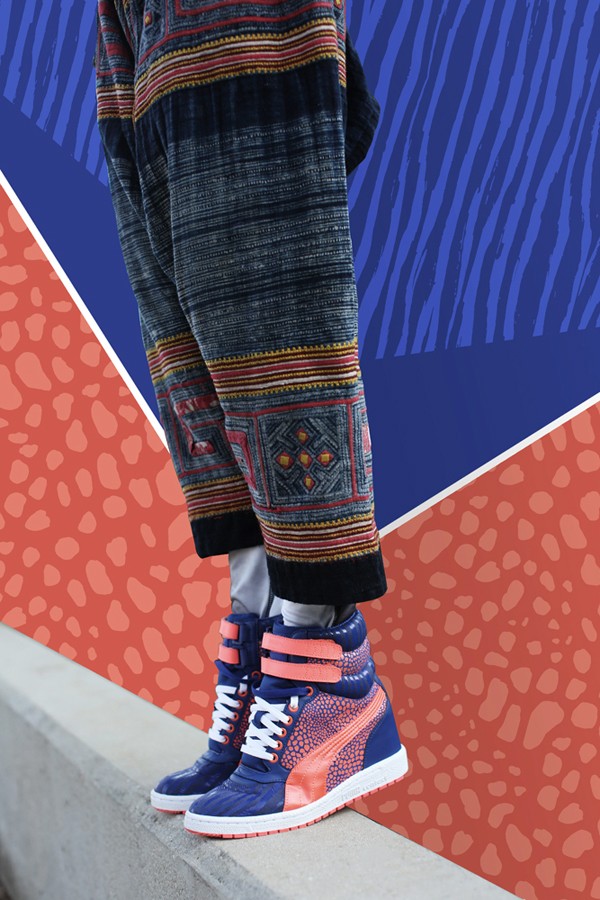 Pics:
http://esymai.com/;
http://hypebeast.com/