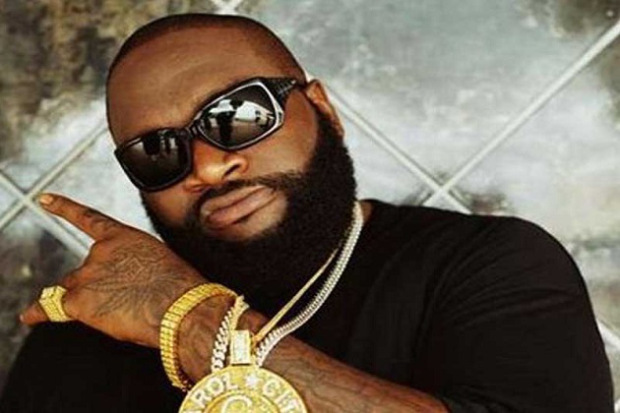 Guys, have you heard the breaking news- Rick Ross was blocked from performing in Detroit by a local gangster. Ross was set to headline HOT 107.5′s Summer Jamz 17 in Detroit this weekend, but apparently the Maybach Music Group boss was not allowed to come up on the stage.
According to the reports coming out of the city, the worldwide famous rapper couldn't reach the venue because he was blocked by huge group of people outside. The crowd of about 100 individuals is supposed to be organized by the local rapper Trick Trick known also as "The Mayor of Detroit.
107.5′s program director Jay Hicks told the inpatient fans who came to listen Rick Ross live music that although the organizers of the event have made every effort to bring their black star back, Rick refused to sing because he is in fear of his life.
The content is taken from:
http://allhiphop.com/2014/06/22/rick-ross-blocked-from-performing-in-detriot-reportedly-in-fear-of-his-life/