Since the first inceptions of RECA in 2005, a goal was made to design and produce a line of t-shirts that mesh the American street attitude with European design and quality. Heavily inspired by the Euro/American culture clash of music, culture, friends, and other random acts of senseless fun, RECA aims to deliver a piece of SF and Europe in every product.
Finally launching the t-shirt label in 2008, RECA SF has been selling in Europe and in San Francisco in limited quantities. In 2010, as we reach the second year of production we are proud to announce the launch of the RECA SF website/shop with four new t-shirt designs.
Emphasizing quality over quantity, all of our t-shirts are produced in the highest quality and in limited runs.
RECA SF.
San Francisco state of mind. European by design.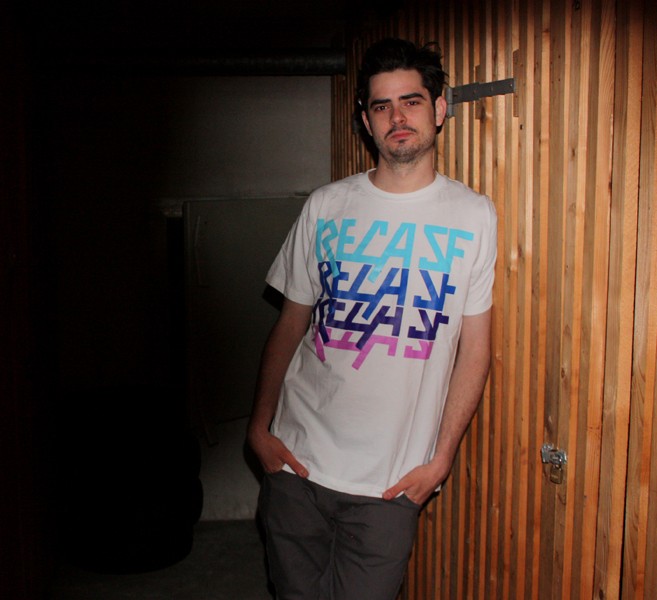 Find it online:
www.recasf.com
www.facebook.com/recasf