Hats have become a summer essential, but how to pick just the perfect design that combines style and ease with adequate sun protection?
Milliner Linda Pagan, owner of the Hat Shop in New York, says the key is to find a piece that "makes you feel comfortable and confident."
The first thing Ms. Pagan looks for in a summer hat is ample protection. "Wide-brimmed hats are the way to go for summer," she says. Ms. Pagan says women should look for brims that span at least 4 inches.
When picking a style and shape of hat that suits you, Ms. Pagan says to start by "matching the cheekbones to the width of the crown." There are many potential style pitfalls here, she adds. "If you're wide cheekboned and you have a skinny crown, it's going to make your face look bigger," she says. "If you have a teeny tiny face, make sure to scale the hat down."
Finally, Milliner adds, "What you really want to feel is confident in that hat. When you get the right hat, you should feel like it's part of you, that you're wearing the hat and it isn't wearing you."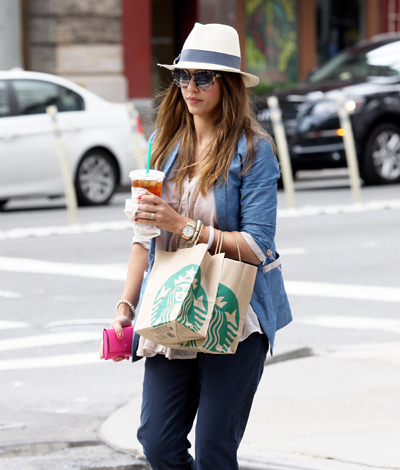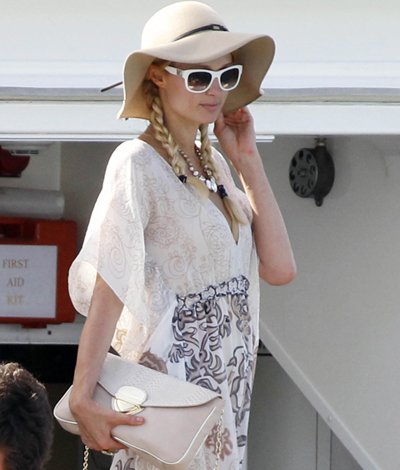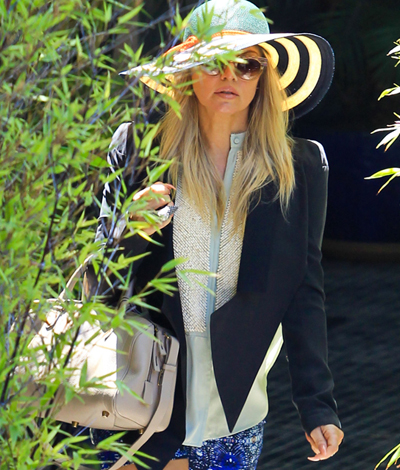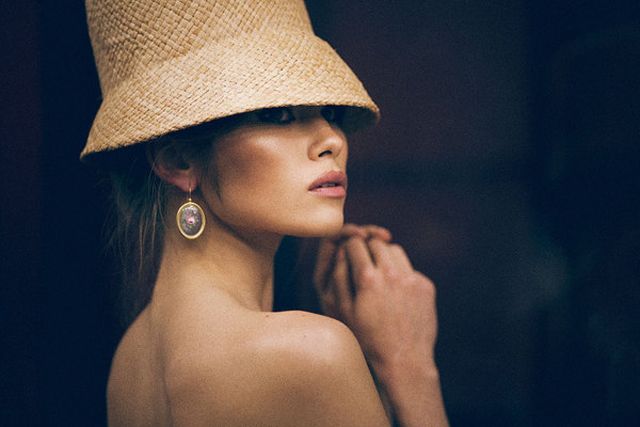 Source:
http://online.wsj.com/articles/the-best-hats-to-wear-for-summer-1404944138